Developer Portal
Use our diverse APIs to create innovative apps for transforming your business.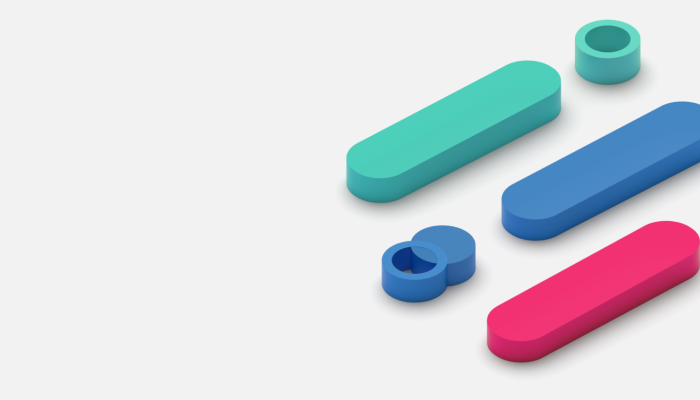 Our integrated Partners
We have worked with our partners to automate networking processes into their own systems. Whether it be making it easier for their day-to-day business, or connecting their end customer
Colt's On Demand Platform has been directly integrated with AT&T's Network as a Service (NaaS) platform, enabling AT&T's enterprise customers to benefit from real-time network connectivity to 100 key data centre locations and 32,000 buildings across Europe and Asia Pacific.
"There's no doubt this will change how carriers interact and operate in the industry. Our interactions are now more cost-efficient, flexible and error-free."
Our API-based feature with Oracle has been designed to increase productivity and efficiency by providing a more seamless end-to-end customer experience. With the integration of the OCI platform and the Colt On Demand portal, it provides an improved customer interface.
"The expanded collaboration between Colt and Oracle will enable more organisations to benefit from our new dual-region Cloud, which provides the resiliency, disaster recovery and data sovereignty needed by customers in the UK."
Equinix has integrated Colt's APIs into the Equinix Fabric, giving enterprises complete control over their digital infrastructure, resulting in a better customer experience and greater agility over a critical asset in today's business landscape - their network.
"We are thrilled to work with providers like Colt, who share our vision to create transformative networking solutions that can power the fast-paced business landscape of today."
Connect via APIs - Why wait, integrate?

When presented with new technologies expected to drive digital transformation in the next year, 91% of CIOs are considering APIs.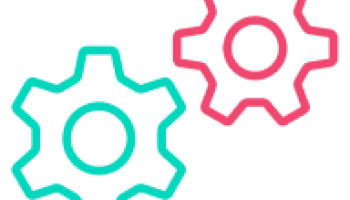 End to end automation
Our fully customisable APIs allow you to seamlessly integrate your network into your systems, automating the provisioning and delivery process, which simplifies your experience. On top of this, your network can scale automatically to meet you and your customer's needs.
Pricing that suits you
Our APIs are compatible with a new flexible pricing model based on hourly billing. If you are not yet ready to make the switch to flexible pricing, we also offer a more traditional, and transparent pricing model.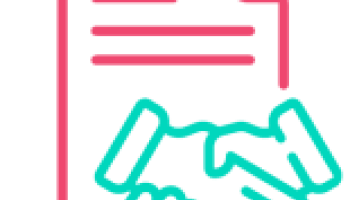 Carrier Grade SLA
Colt's APIs are supported by the same carrier grade SLAs as our product portfolio. With 99.9% service availability. You can expect zero frame loss, consistent low latency, and jitter-free, high-quality network connectivity.
Add value to your business

The world today requires 24/7 availability, ever-increasing connectivity, and a reliance on data. These trends have created new challenges for businesses and APIs are increasingly the answer in for both consumer and business environments. They have transformed the way businesses interact with each other and the way they provide value to their customers by increasing automation, improving collaboration, simplifying innovation and enhancing security.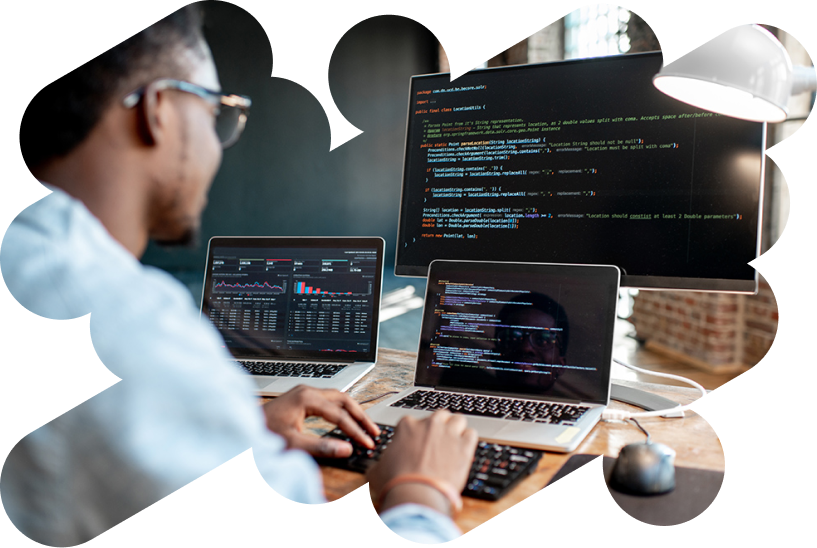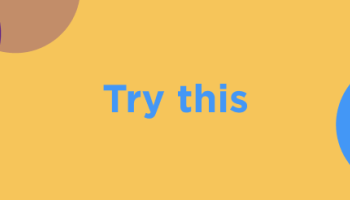 Enables you to play around with and see some of the basic functionality of an API through a web form to help with the initial understanding of the API behaviour.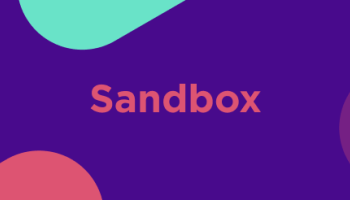 Sandbox is a testing environment which provides APIs that customers, partners can use when developing and testing their use of the API without affecting their live production services.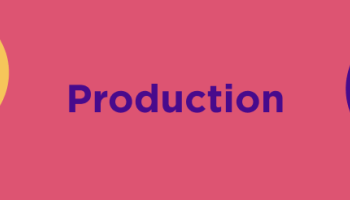 Our Production environment provides API integration that is connected to our live systems, any request made to an API in this environment will perform that requested action against your live services.